Made To Measure Furniture
If you've been shopping around for particular made to measure furniture like sofa, bed or custom-made armchair for a while, and just can't find what you're after, visit one of our workrooms, give us a call or send us an email and we'll be happy to help you. Our furniture is all made to measure, in London, from your design to delivery.
Bespoke furniture makers
We design and make for a better future in a forward-thinking, zero-waste, carbon-counting workshop and studio in London, England. We manage woodlands for biodiversity and resources in Surrey, England.
Made to measure furniture
Padded wall panels specialise in made to measure sofas and headboards. Whatever you need, a small size headboard or three-seat sofa, we can make it!
Otomans and footstools
Bespoke footstools might take a little longer than normal to build, but we will always aim to deliver your bespoke footstool within 28 days. If you're a bit stuck or need a few suggestions, we have an in-house design team that will make life a little easier for you. Bigger, smaller, or with storage; just ask and we can make it for you. Call us on 07907905736 for a quote.
Upholstered trunk bench
Beautify your home's seating with practical yet stylish benches. Crafted from oak, teak, and rattan, choose from rustic, modern and vintage-inspired designs. Adorn your home with French-style benches upholstered in luxury velvet, add an effortless edge with Swedish designs, or revamp your dining table with wooden dining benches.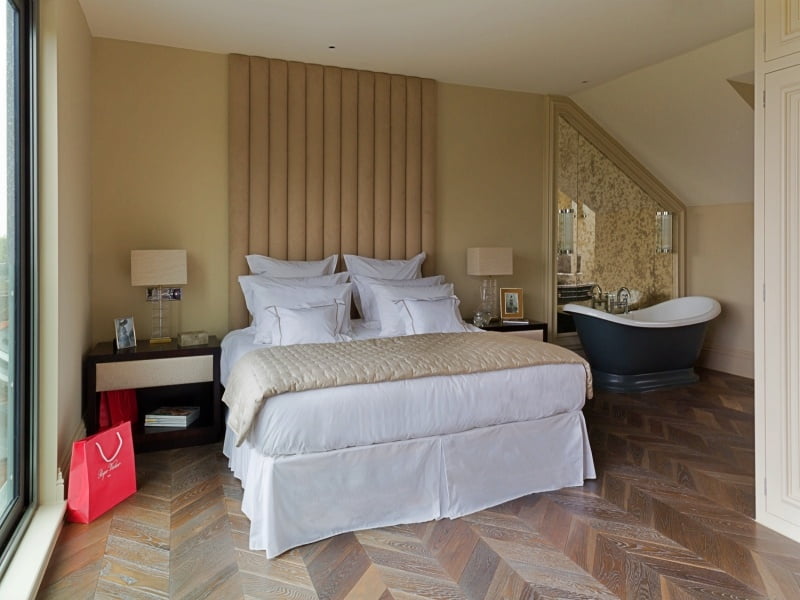 Many people say that your home and décor are extensions of who you are, so if you're looking to personalise your space and make it truly your own, call us today!. We make everything ourselves so making a custom, bespoke headboard is really easy for us.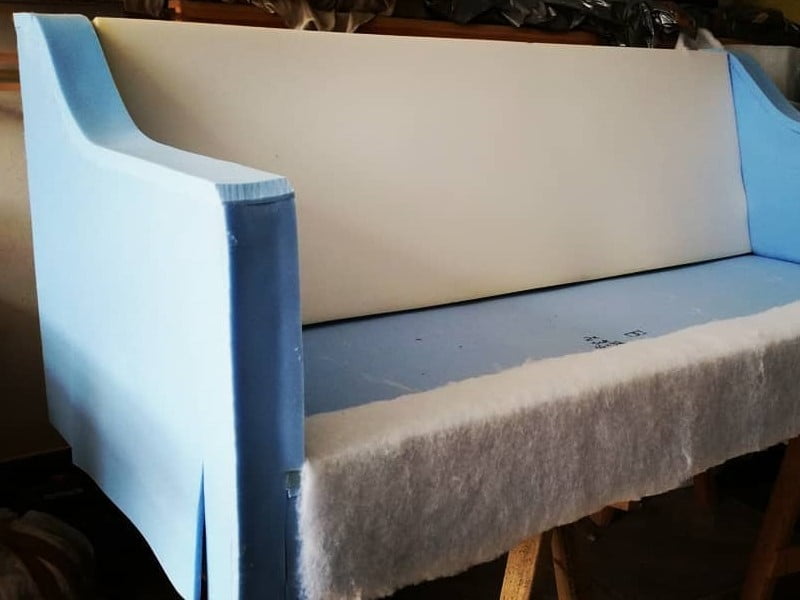 Our highly skilled in-house upholstery team specialise in made to measure sofas. Choose just the right style of beautiful classic or sleek modern sofa you have always wanted, but with our made to measure service, you can also have it tailor-made to suit you.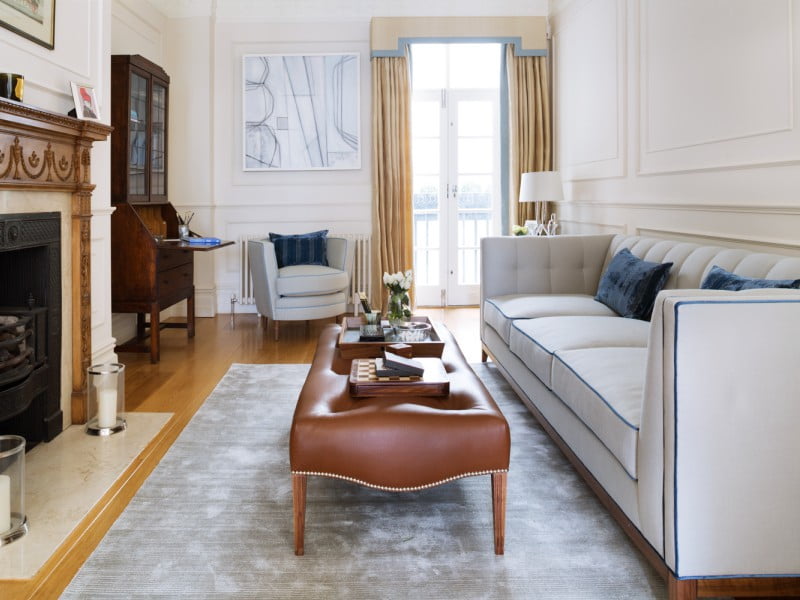 Are you looking for a custom made coffee table, footstool or upholstered trunk? Any style, any shape, any size, any beautiful design. We tailor-make all our exquisite stools to your exacting specifications. We use the finest natural and traditional materials.